Community-built cases
The SlimeVR community has built a huge number of cases for style, internals and purpose. If you wish to add your case to this page, please fork the docs on github.
The Hyperion
Design by Smeltie
Customisable, see the github for more information.
D1 Mini
MPU6050, MPU9250 & BNO085
Various battery sizes and switch types
Zaku² Case
Design by Tom Yum
Wemos D1 Mini
TP4056 Type-C charge board
MPU6050
804040/BP-5M Battery
Hexaeder
Design by MaddesJG
Wemos D1 Mini
MPU9250 or MPU6050
804040 Lip Battery
Red's Case
Design by Red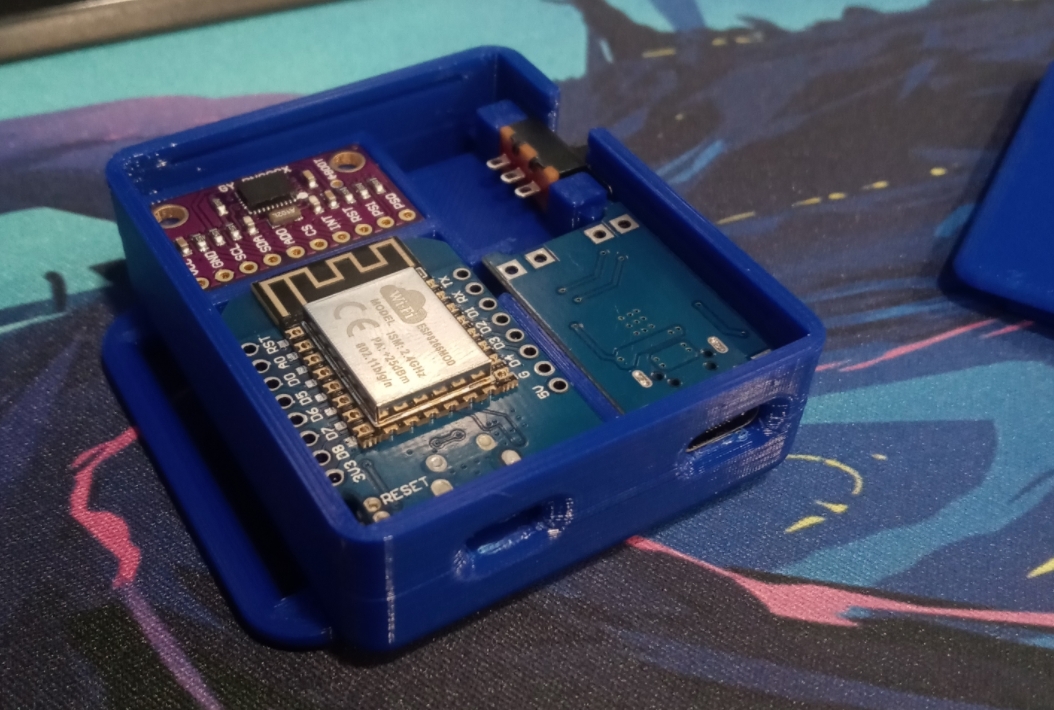 D1 Mini
TP4056 Type-C charge board
BNO08x's
783448 1200mAh LiPo
SlimeVR Hello
Design by Guiguig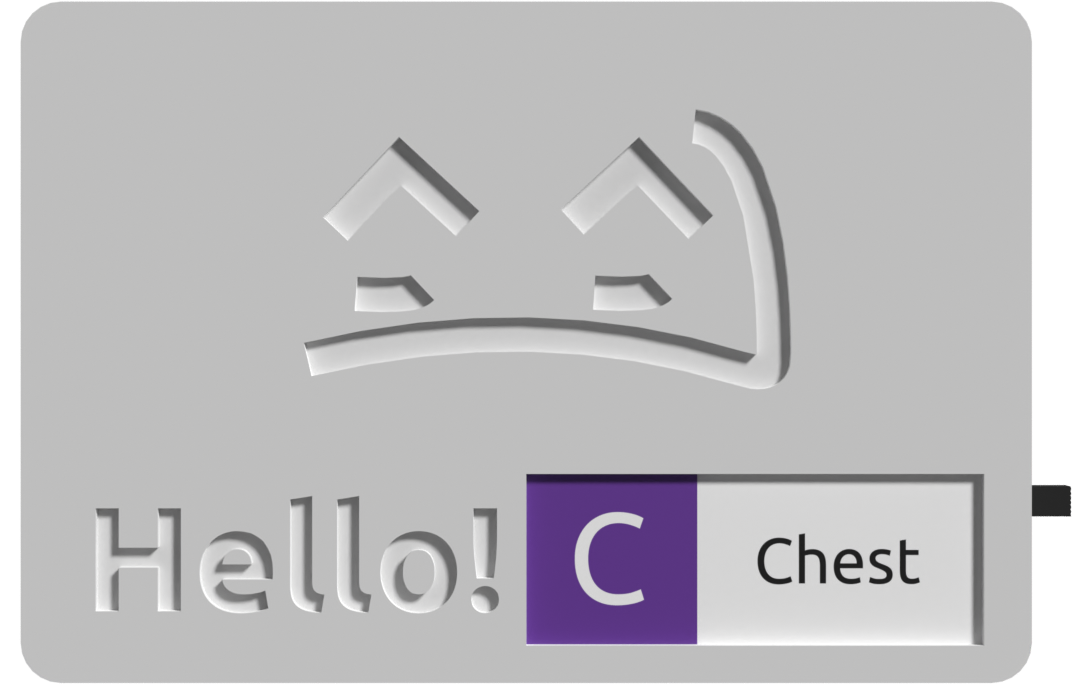 Wemos D1 Mini ESP8266
SPDT 1P2T Slide Switch
BNO085
18650 Battery
QuantumSlime
Design by QuantumRed
WeMos D1 Mini
SS-12F15(VG6) Micro Slide Switch
GY-BNO08X
803040 3.7V 1000mAh Li-Po
Frozen slimes
Design by lynxo/frosty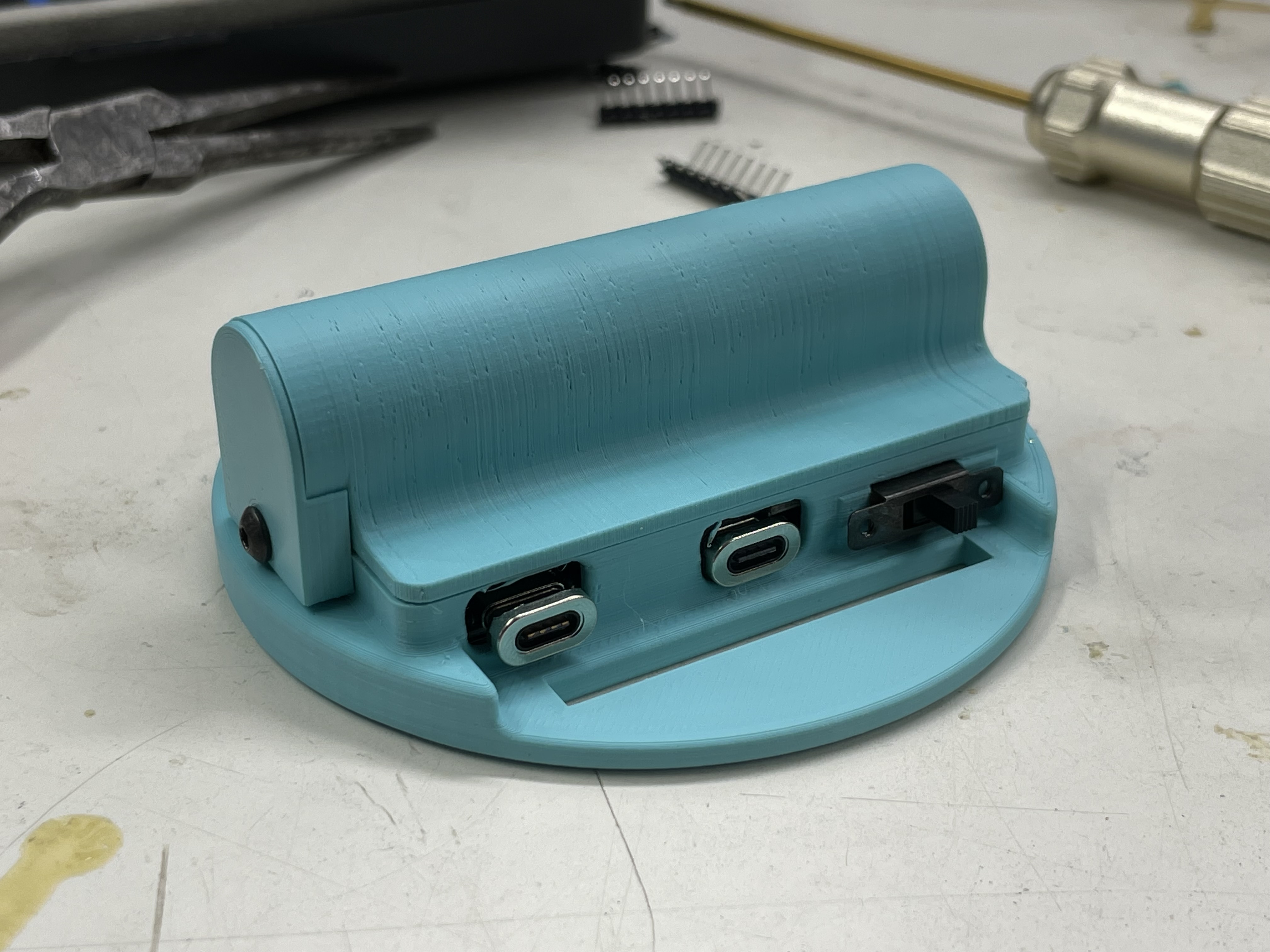 Wemos D1 Mini
MPU9250 or MPU6050
18650 LiIon Battery
SS22F32 Switch
Frozen Slimes PCB Reccomended
Sauce Boss's Case
Design by Sauce Boss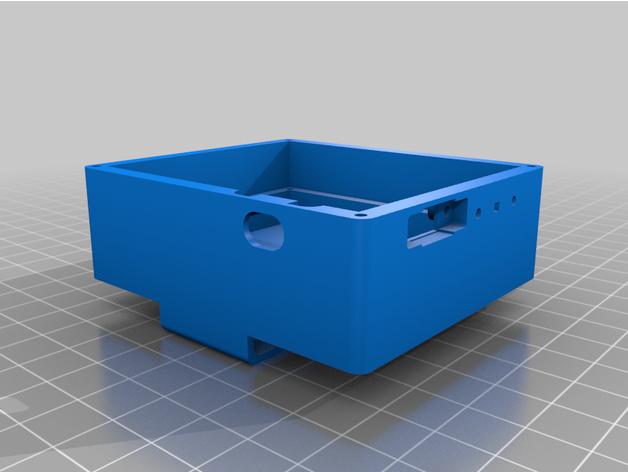 esp8266 NodeMCU
2 Pole switch
BNO08x
2000mAh battery
SlimeVR Compact Case by Twidge
Design by Twidge
D1 Mini ESP microcontroller
7mm x 3mm x 8.3mm panel switch
BNO08x
503450 1000mAh lithium ion cell
Thanks to the community for being so awesome and creating so many designs!
---